What sets We Supply Security apart?
Factory Authorized Distributor
We are a master distributor for Uniview and Wi-Tek making sure that you are able to get full factory support. We do not deal in grey-market cameras and neither should you.
Knowledgable Employees
We have been in business for over 58 years and many of our employees have worked with us for at least 10 years. This means that our employees can offer a lot of expertise in security and low-voltage industries.
We Care About Our Customers
We are, and have always been, family-owned and operated. We know and appreciate our customers unlike many large national distributors. If you want to see what we can do for you then join our dealer network today!
Uniview's Commercial Cameras
ColorHunter Series
These cameras represent the best image quality you can get day or night. For those who demand the best!
Tri-Guard Series
These cameras incorpoate many great features but their claim to fame is the built-in active deterrence system meant to alert intruders.
Dual Light Series
Extremely versatile cameras that can used to fit into a majority of applications using flexible white or IR light modes.
EasyStar & LightHunter Series
Traditional commercial cameras with some modern features includeing human and vehicle detection.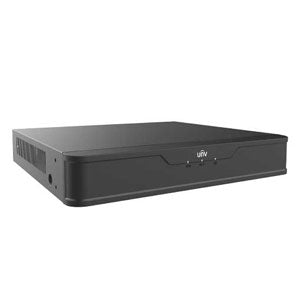 NVRs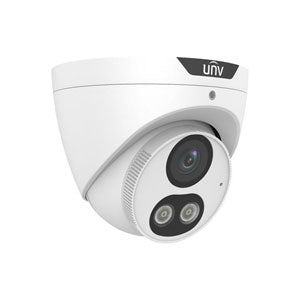 IP Cameras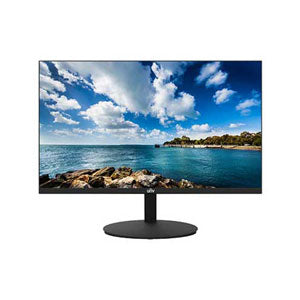 Monitors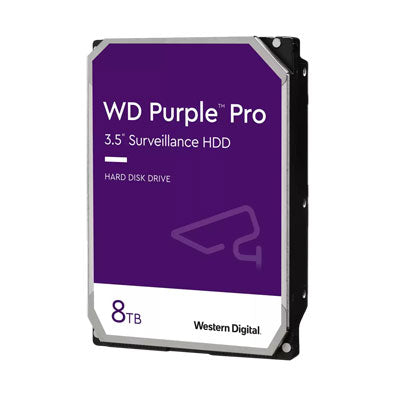 Storage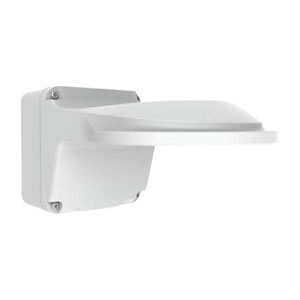 Brackets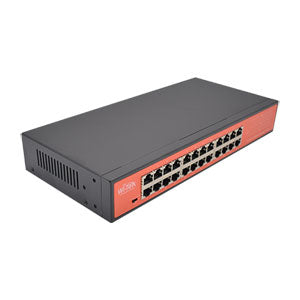 Network Equipment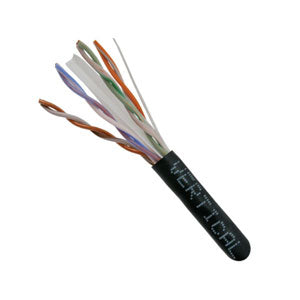 Cabling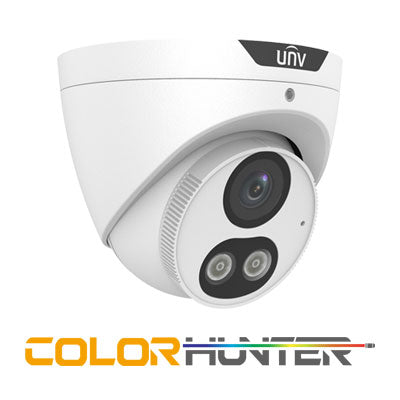 ColorHunter Series
Not a WeSupplySecurity Dealer?
Join Our Dealer Network Today
Best Quality Security System Supplies at We Supply Security

Ensure the safety of your industry or business with We Supply Security - a leading provider of top-quality surveillance products. From advanced cameras to wholesale equipment options, we've got you covered as a respected security system supplier. Experience peace of mind knowing that we can not only assist in the project design but also in every step to completing your security system!

Explore Our Collections

At We Supply Security, we take pride in offering an extensive collection of top-notch surveillance products. From high-quality security cameras to complete kits, we've got you covered for rock-solid protection.

Need a sturdy bracket to mount your camera? Check our collections!

Seeking networking supplies for seamless connections? Look no further!

With our wide range of options, you can customize your security setup and enjoy peace of mind like never before. Let's get secured together - explore our collection today!

What Sets We Supply Security Apart?

We Supply Security prides itself on its commitment to excellence. What sets us apart from the competition? It's simple - we offer hassle-free project support and keep your system secure with updates using a cloud-based system. Say goodbye to those complicated firmware updates! With our user-friendly EZView app, seamlessly install OTA updates in a breeze.

Our Deep Learning features take surveillance to the next level. Get accurate push notifications that keep you informed round-the-clock. No more false alarms or missing critical events.

We back up our products with a generous 3-year warranty because your satisfaction matters most to us. Although it rarely happens, if anything goes wrong within this timeframe, just give us a call; we'll handle it like seasoned professionals!

You deserve peace of mind when it comes to security equipment - choose We Supply Security for unmatched quality and support!

Top Quality Commercial Cameras from We Supply Security

Step up your commercial surveillance game with We Supply Security's top-quality cameras. Our range includes advanced models from Uniview, known for their exceptional image quality and innovative features. Take advantage of ColorHunter Technology, which ensures crystal-clear visuals day or night. With Deep Learning AI capabilities, you can efficiently detect faces, humans, and vehicles without a hitch.

At We Supply Security, customer satisfaction is our priority! Rest assured, knowing our NDAA-compliant products receive regular firmware updates to keep you ahead in security technology. Choose us for an unrivaled experience in quality security supplies!

Join Our Team Today

Calling all security dealers and installers! We cordially invite you to join our exceptional team at We Supply Security. Experience the difference of working with a company that truly knows its products inside and out.

Unlike national chains, we have invested time in mastering top-grade surveillance equipment, empowering us to provide unmatched expert assistance every step of the way. With our commitment to outstanding customer service, start your journey with us today and unlock opportunities for success!

Call us for more information, become a dealer, and take your security business to new heights!
BECOME A DEALER
Expert Guidance For Your Security Systems